We Provide Real Solutions
We build usable solutions to solve complex tasks
We created Bitcoin.Tax, a user-friendly and effective solution to assist users in their accounting of Bitcoin and other blockchain crypto-currencies.
We work with accountants and tax professions, creating custom tools and solutions, to help calculate results for their clients with complicated issues.
We are always reflecting on how we can improve our service and are now building a new platform for crypto-currencies challenges of the future.

Time tested solutions providing multiple reports and results.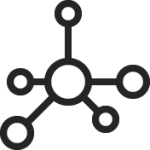 An open API allowing third-party integration to leverage technology.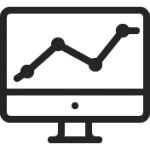 An agnostic platform to manage assets across multiple blockchains.
Traders and accountants with 5 years experience of Bitcoin, crypto and taxes.
Why Us?
We are a trusted company with crypto expertise and working solutions
"Our years of experience and knowledge gives us a distinct advantage when building the best tools for crypto users."
Colin Mackie
CEO and Founder